Catalyst 2030 Awards | 2022
For Systemic Change
FINALISTS 2022
Multilaterals and Bilaterals
Multilateral and Bilateral Finalists
Awardee: European Commission, Belgium
In recognition of their commitment to delivering social value by investing capital to support initiatives to achieve systems change.
The EU commission has partnerships with social entrepreneurs, citizens and other stakeholders to co-create transformational change. The commission also has a long-term approach to transformational change, communicating clear desired outcomes and impacts. It recognises the importance of the social economy and spearheads landmark, inclusive co-creation efforts that seek to develop new policies and systemic transformation plans.
The commission further aims to foster and support inclusive implementation. The EU Commission's Social Economy Action Plan is available here and its transition pathway on proximity and social economy is explained here.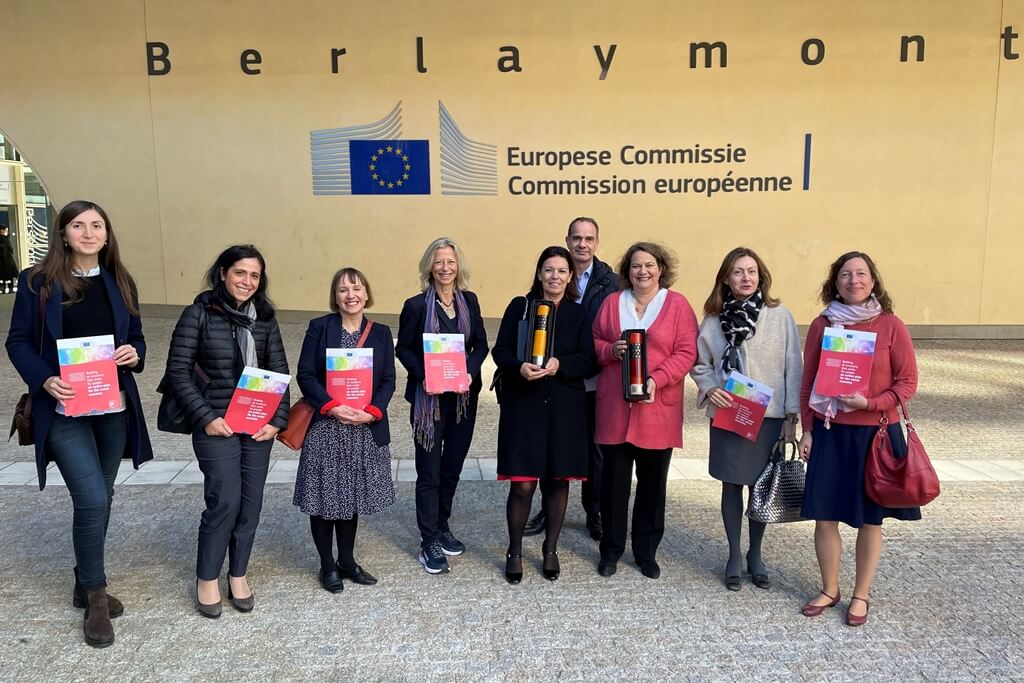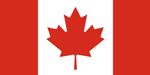 Special Recognition: Global Affairs Canada – "Canada Helping Women and Girls" Initiative, Canada
In recognition of their commitment to advancing gender equality.
Global Affairs Canada is making sustained commitments and investments to support systemic social change around the world. The organisation has made exemplary efforts to focus on gender, environmental and inclusion-based issues. It has reasonable partnership requirements for a bilateral partner and encourages social sector partners to adopt best practices in governance, inclusion and gender equality.
The organisation's Gender Equality Fund works via a collaborative, partnership-driven network that proactively engages with both social change leaders and the broader community of funders. Global Affairs Canada is a leader in gender equality and human rights through its feminist foreign policy and coordinated commitment to a range of critical issues.
Sida – Regional Cooperation in Africa, Sweden
Read more
Sida is a leading global funder, which is steadfastly committed to social change and the development of multilateral and bilateral models to support change. These models expand and sustain the systems change impact and the organisations and communities involved.
Sida encourages sustainability by incorporating local government priorities and embedding and mainstreaming key issues, such as gender equality and environmental responsibility into the deepest levels of its work.