Catalyst 2030 Awards | 2023
For Systemic Change
FINALISTS 2023
Corporates
Highlighting best practices for private sector engagement with the social enterprise/social entrepreneurship sector where these have led to direct benefit as well as ecosystem shifts towards inclusiveness, equity and sustainability.
View Corporates judging criteria for 2023.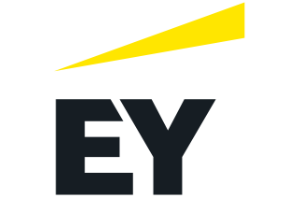 Awardee: EY, Global
We appreciate and recognise your efforts in supporting and providing guidance to young individuals.
The global EY Ripples program aims to positively impact one billion lives by 2030. EY people, together with clients and other like-minded organizations, use their skills, knowledge and experience to bring positive change across three focus areas: supporting the next generation workforce, working with impact entrepreneurs and accelerating environmental sustainability.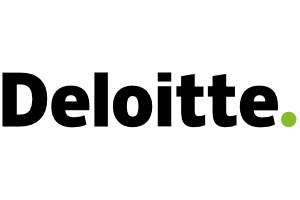 Read more
Deloitte's WorldClass ambition is to reach 100 million people by 2030 through programmes and partnerships with leading educational organisations around the world. Deloitte invests its people's time, provides volunteers and donates to support millions of students, teachers and education leaders worldwide.
As a partner to the world's leading companies, governments and institutions, Deloitte is committed to using its global scale to create a more sustainable and equitable world for all. Deloitte's World Impact initiatives focus on making a tangible impact on society's biggest challenges, using its core capabilities and the influence of its people to tackle systemic barriers to shared prosperity within its own business and beyond.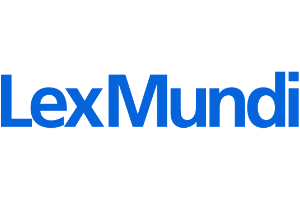 Read more
The Lex Mundi Pro Bono Foundation was created to support and empower those working on high-impact, sustainable solutions to social, economic and environmental challenges. Its mission is to engage Lex Mundi's global community of 150+ top-tier law firms across 120+ countries to bring critical, high-quality pro bono legal support to social impact organisations.
They find and vet quality transactional legal projects with social entrepreneurs and connect them to skilled Lex Mundi member lawyers for assistance and provide legal mentoring to help social entrepreneurs become thoughtful and effective consumers of pro bono services.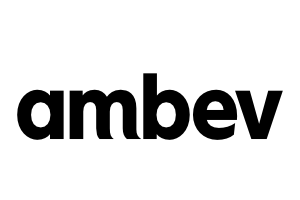 Read more
AMA AMBEV, an impact business established by the multinational corporation AMBEV to deliver clean water to one million Brazilians without access. More than 35 million people in Brazil do not have access to safe drinking water. In order to reduce this inequality, 100% of AMA's profit is reverted to projects that bring infrastructure to communities and localities in need. Since 2017, AMBev has benefited more than 600,000 people and the goal is to reach one million beneficiaries by 2025.