Catalyst 2030 Awards
For Systemic Change
A Global Movement for Collaboration
Catalyst 2030 is a fast-growing global movement of people and organisations committed to achieving the UN Sustainable Development Goals (SDGS) by 2030.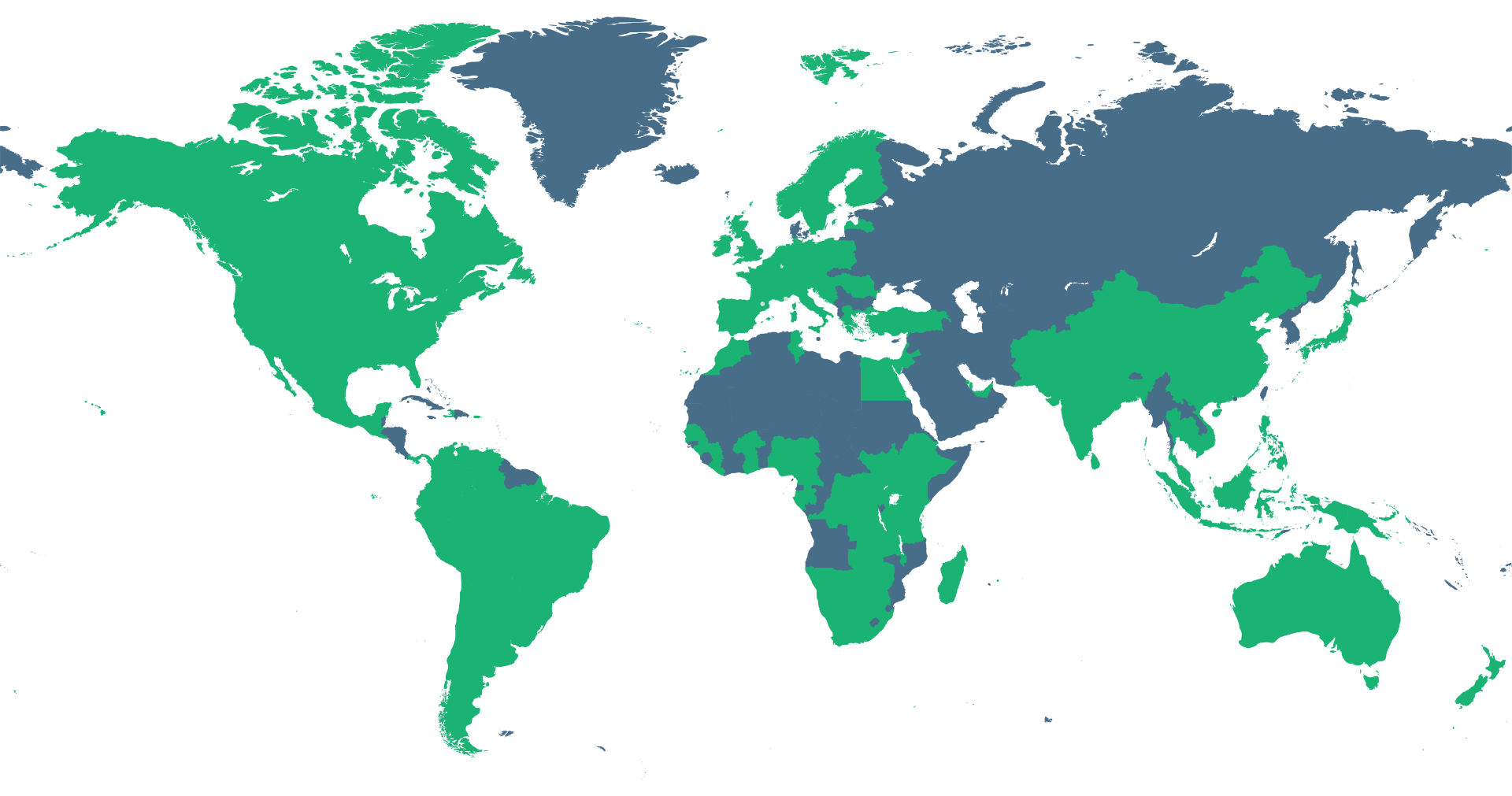 17 SDGs
197 Countries served
1700+ Individual members
1340+ Member organisations
Launched at the World Economic Forum in Davos in January 2020, Catalyst 2030 is a social entrepreneur and innovator-led movement responding to this global call to action for people and planet.
The movement was co-founded by a diverse group of social entrepreneurs, many as members of our ecosystem partners: Ashoka, Echoing Green, the Schwab Foundation of the World Economic Forum and the Skoll Foundation. In 2019, this global group came together to forge what would become Catalyst 2030.
Alongside communities, governments, businesses, funders and others, we are forming inclusive and locally led collaborations, creating connections across borders and cultures.
Together, we are implementing bold new strategies and sustainable solutions to achieve a for all.
A Call to Collaborate
We have a greater chance of achieving the 17 Global Goals outlined in the SDGs when we collaborate to confront the world's most pressing problems. By working together, we are able to share ideas, improve access to information, deploy resources more effectively and develop inclusive solutions that improve the quality of people's lives.
Since 2020, we have witnessed a rising tide of committed people and organisations coming together to collaborate in deep and meaningful ways. We invite you to collaborate with us and join our growing community.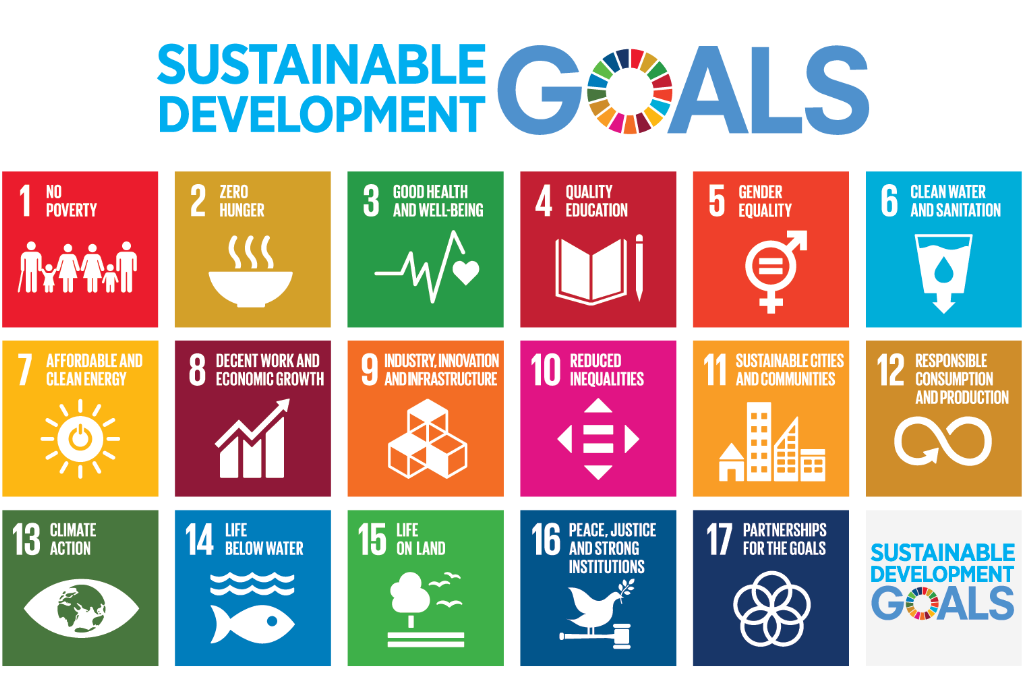 About Membership
Joining Catalyst 2030 provides social innovators who share a deep sense of urgency to solve this century's growing human and environmental crisis with the opportunity to find each other, build relationships and co-create solutions to these challenges.
About Systems Change
From the start, Catalyst 2030 members have explored systems change approaches as a means to accelerate our collective efforts to achieve the Sustainable Development Goals. What is systems change?
About the SDGs
The United Nation's 17 Sustainable Development Goals are a comprehensive plan to achieve a better future for all. Catalyst 2030 members are driven by the desire to make a positive impact on the world and to find lasting solutions to unsolved challenges.